Martine and Robert Janer offer you a nice meeting in the heart of their closed and preserved domain:
generous wines from organic farming, a sense of hospitality and the desire to share their passion…
Our philosophy
A protected place, exceptional wines
Going to the Clos des Saumanes will make you take a break from routine. Loose your bearings and let this extraordinary place charm you with its vistas and Mediterranean climate.
The path leading to the vineyard is a curvy and inviting verdure tunnel.
The Mediterranean vegetation of, brooms, holly oaks and box trees intertwine with each other to make multitude of scents that can dazzle the senses. The trees combine to protect the Saumanes.
« Our philosophy is to respect the wine making traditions of this vineyard and grow great grapes to celebrate the original pleasure wines that are worthy of the location.»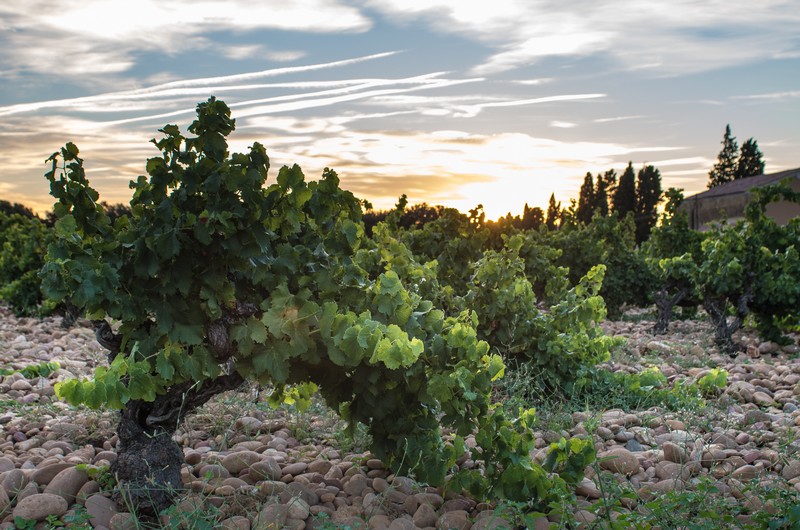 Le Clos des Saumanes in pictures